A Proudly Nigerian Company
Digitalreality Print Limited is a leading commercial printing company with a reputation for delivering quality. With a commitment to excellence and a passion for innovation, we have over the years established ourselves as the preferred choice for businesses of all sizes in Nigeria.
Our services are a testament to our technical expertise and forward-thinking approach, with offerings that include offset printing, awe-inspiring large format printing, intricate laser cut engraving, and vibrant direct-to-garment printing. Our state-of-the-art equipment paired with a team of some of the most experienced professionals in the industry guarantee that every project is executed with unmatched focus on quality, speed, and accuracy.
At Digitalreality Print Limited, customer satisfaction is our top priority. That is why we provide the support and guidance you need every step of the way, so you can rest assured that your project is in good hands.
Whether you're looking to create a stunning brochure, an eye-catching sign, or a one-of-a-kind garment, we have the expertise and resources to make it happen. At Digitalreality, we believe in helping our clients achieve their full potential, and we're proud to be a trusted partner to businesses across Sub-Saharan Africa. So why wait? Get in touch with us today to discover a better way to print.
We expanded investment in technology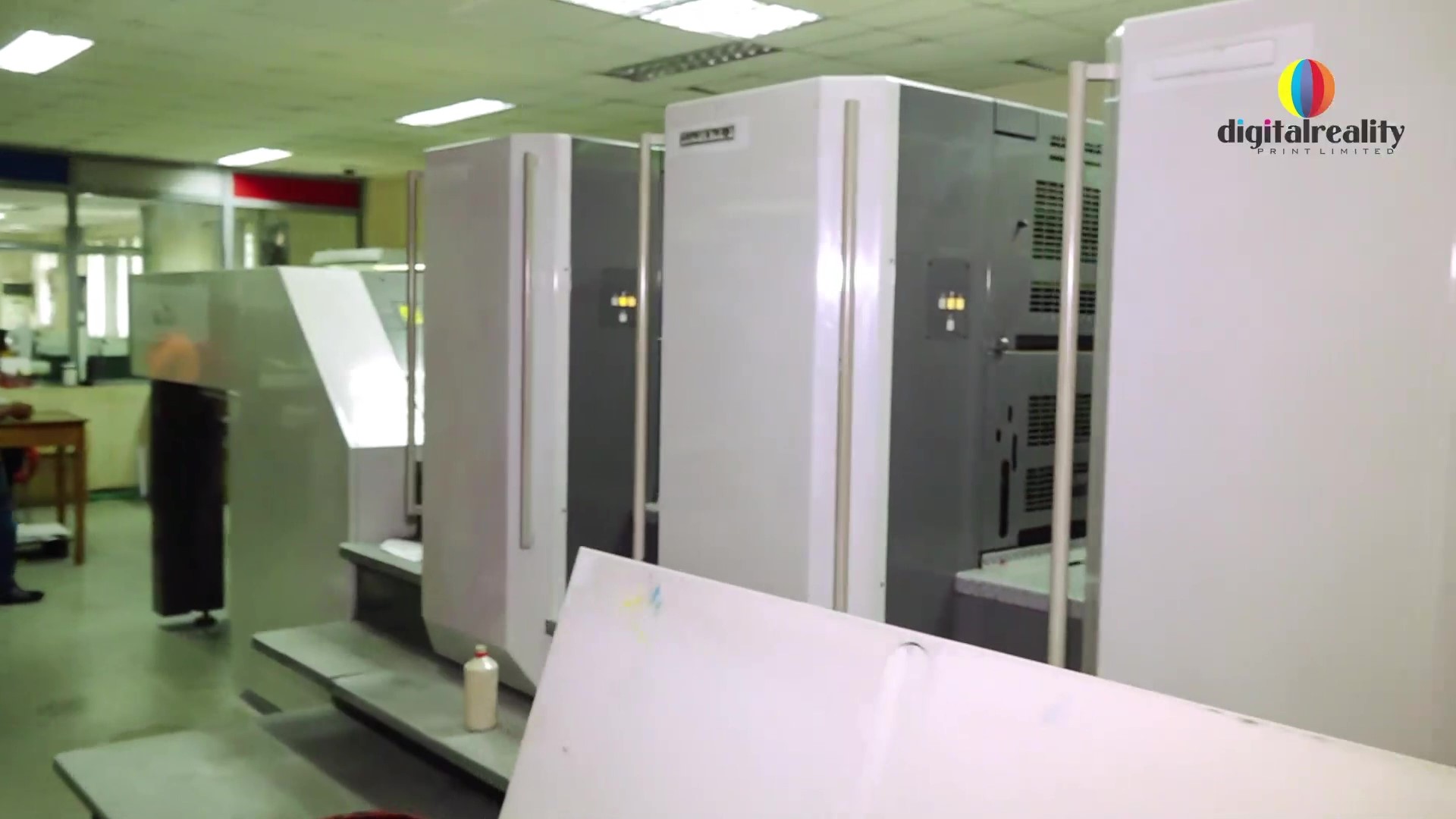 We are proud to say we have expanded into a one–stop shop for all printing needs. We are experts with world class infrastructure in various aspects of printing.
Under 10 Years of Service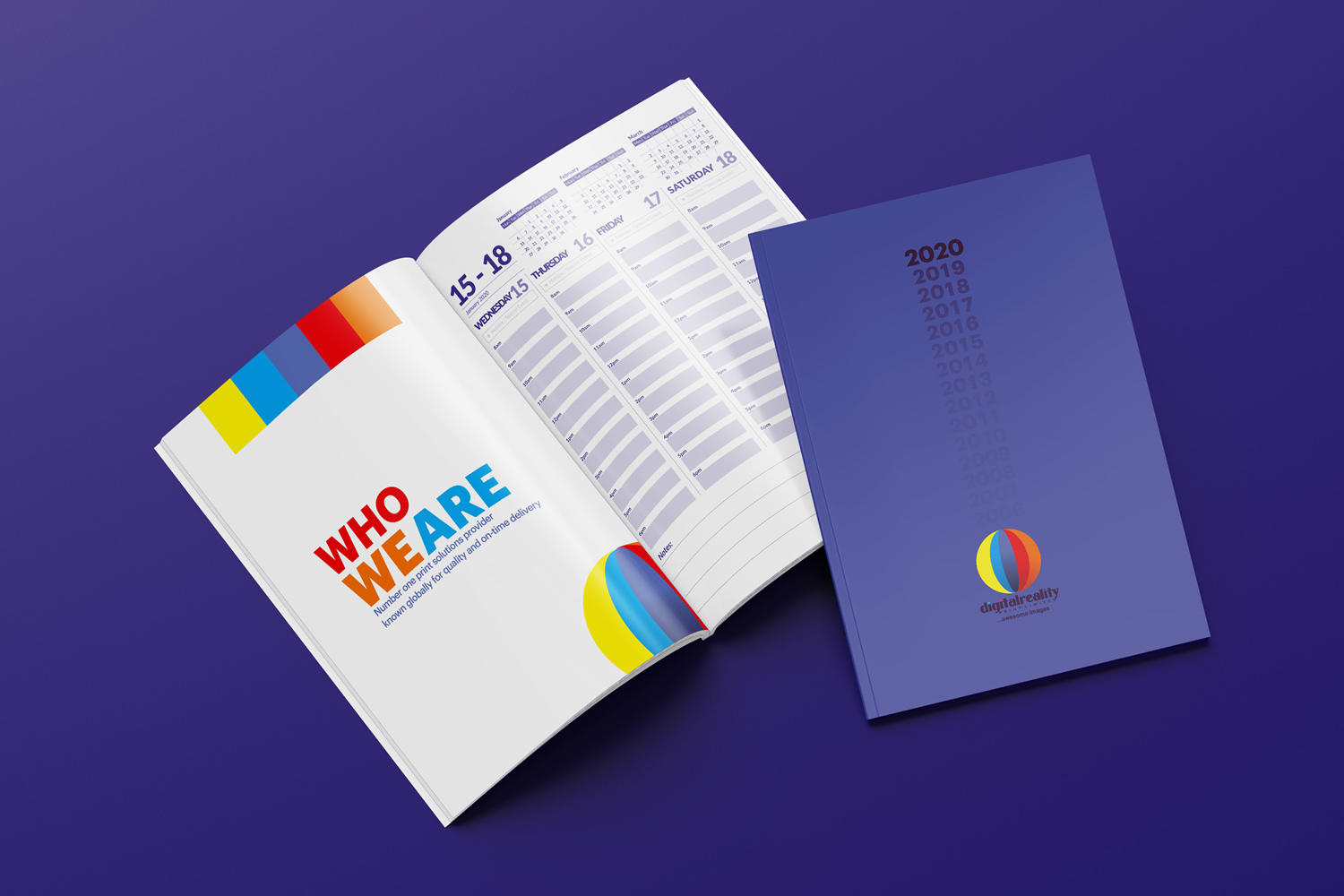 In 2016, we celebrated 10 years of printing excellence and reinvigorating our team as we prepare for more years delivering quality service and creating awesome images that keep our clients happy.
In 2021, we celebrated our 15 years of printing per excellence and still waxing stronger in delivering quality service and creating awesome images that keep our clients happy.
What would you like to print today?
is a one-stop shop for everything within the space of printing.
Equipped with the latest, cutting-edge equipment, we offer unrivalled quality and timely delivery in commercial printing, large format printing, laser cutting and engraving, monogramming, direct-to-garment printing, heat transfer, the creation of corporate and industrial signage, and more at the most competitive prices.
Digitalreality Print Limited
Printing Company in Nigeria
Digitalreality specialise in high-quality printing services in offset printing, large format, signage
best business card printer
business cards Nigeria
digital printing business cards
online print shops
printing company in nigeria
online printing in nigeria
Large format printing
Large format printing in Nigeria
quality t shirt printing
Popular Printers in Nigeria
Best printing company in Lagos, Nigeria
top monogram printers in Lagos, Nigeria

Commercial printers in Nigeria

business print services
custom printing company
online printing business
online printing in nigeria
printers in lagos
online printing sites
printing company Nigeria
business printing services
paper print company
printing press company in Lagos
label printing companies in lagos