At Digitalreality, we recognise the importance of promotional products in raising brand awareness and driving sales. As a result, we provide a wide range of promotional services to assist businesses of all sizes in effectively reaching their target audience. We use cutting-edge technology and high-quality materials to ensure that all of your promotional products look and feel fantastic.
Our Offset Printing Includes the following: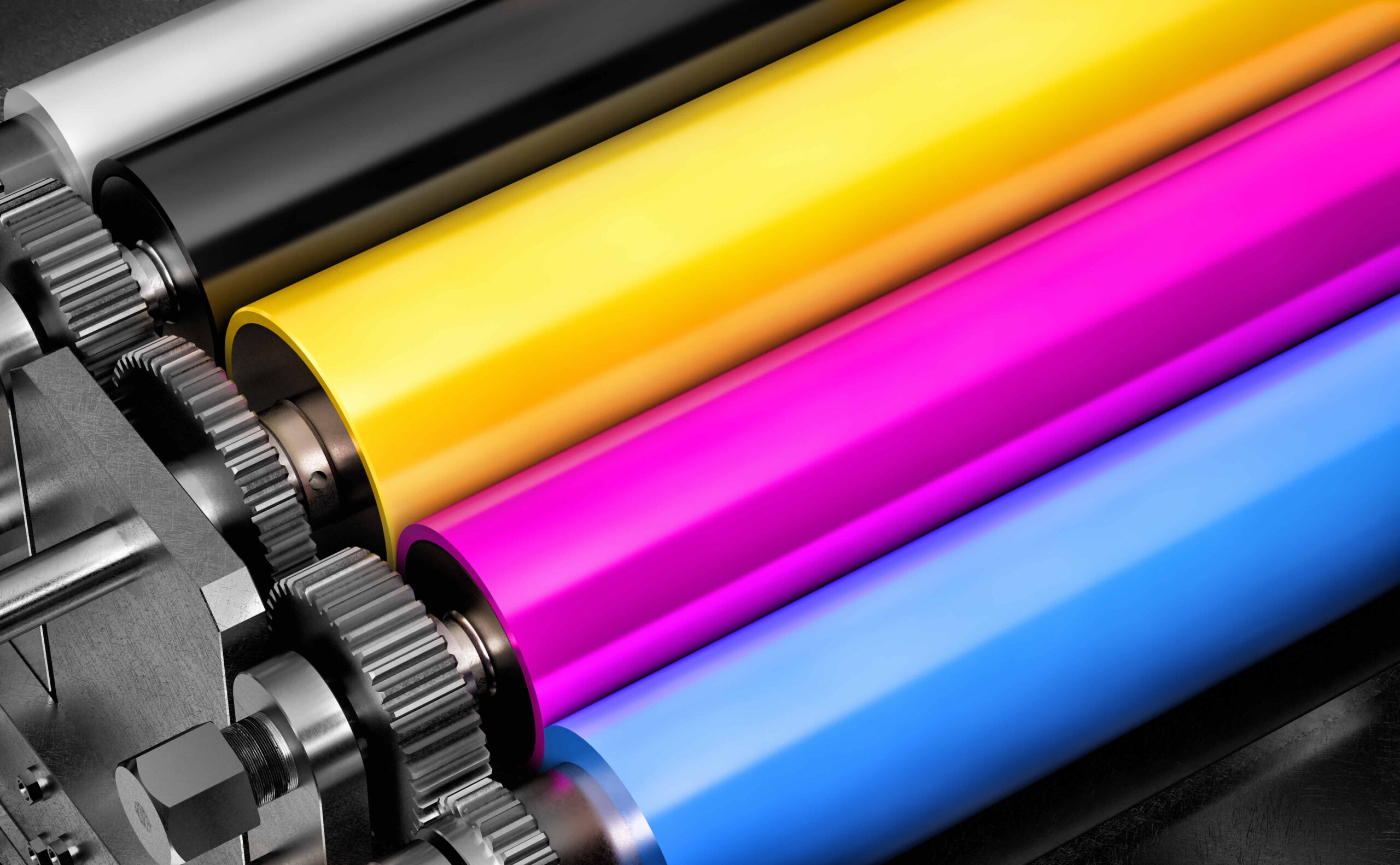 High impact, top-quality digital print agency for businesses.